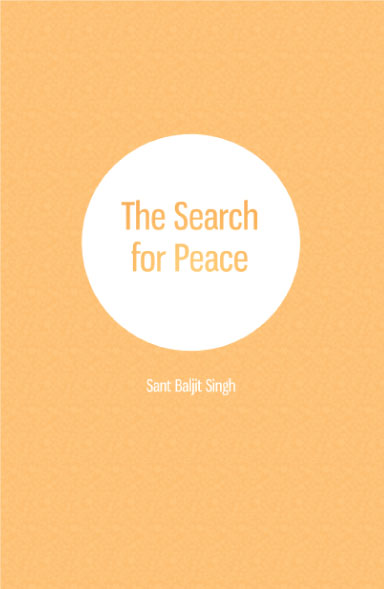 The Search for Peace - NEW! booklet
Regular price $2.50 USD Sale
In his talk "The Search for Peace," Sant Baljit Singh Ji
explains that ultimately we are looking for peace.
The search is good, but we are looking in the wrong
place -- the material world. The material world may
not give us the peace we are looking for. Through
the meditation practice on the inner Light and
Sound, we come to realize that the peace we are
searching for on the outside is already within us.
Author: Sant Baljit Singh Ji
Paperback: 18 pages
Publisher: Edition Naam